Back to staff directory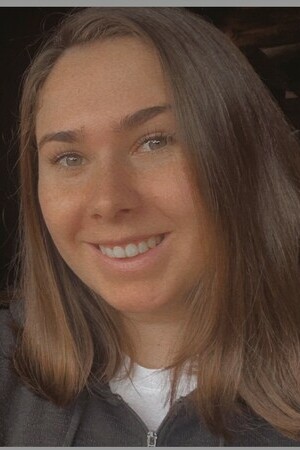 I (Ms.Ireland) am the Success Coach for Spruce View School, here to provide the Youth Empowerment & Support (Y.E.S) Program. I am looking forward to spreading education and knowledge on grade-targeted topics such as Mental Health, Emotional/Mood Regulation, and Friendship Making all while ensuring that students have plenty of opportunities through lunch and after school to take part in hobbies and activities that they enjoy!
I have a BA in Psychology from Red Deer Polytechnic, I was a lifeguard with the City of Red Deer for 5+ years and I was a Youth Mentor within the RCMP for At-Risk Children and Teens! I have a huge passion for mental health and over time through these roles, I have developed skills and collected a variety of resources that will assist me in working with students!
My goals for this role are to foster a welcoming environment that perpetuates positivity and compassion, to ensure that everyone feels safe to be themselves, and to provide the best support I can to the members of Spruce View School and the community.
Ireland Black
Success Coach: Bowden Grandview & Spruce View Youth
Empowerment & Support Program (YES Program)
Chinook's Edge School Division No. 73